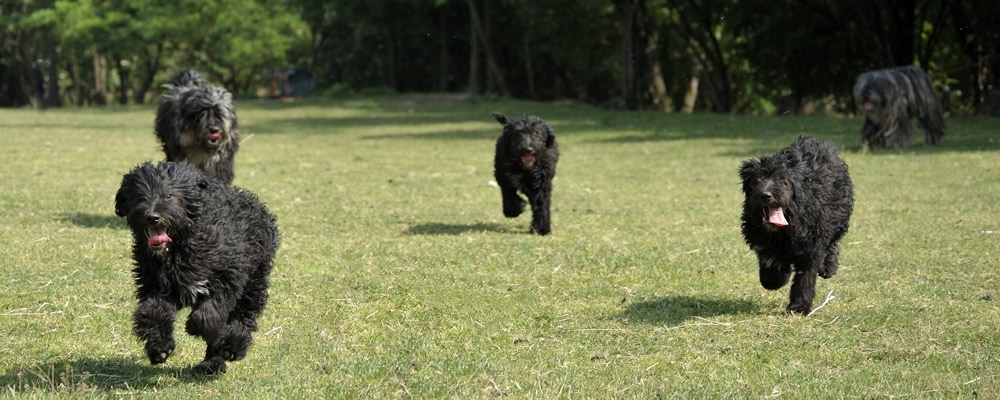 Sub Section: A VERSATILY BREED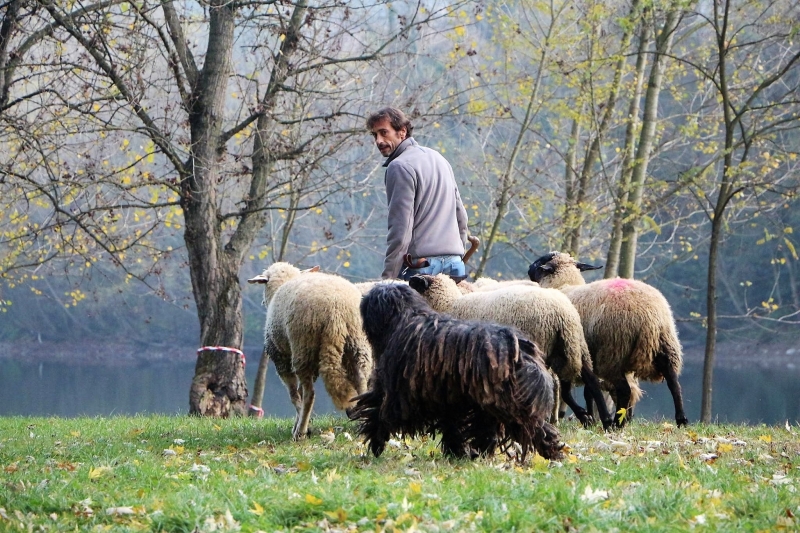 Herding
Description
Herding with the Bergamasco The Bergamasco was selected to drive large flocks of sheep and cattle, to recover, to gather, to keep an eye on grazing. Thanks also to the activities of the Club CLB ,...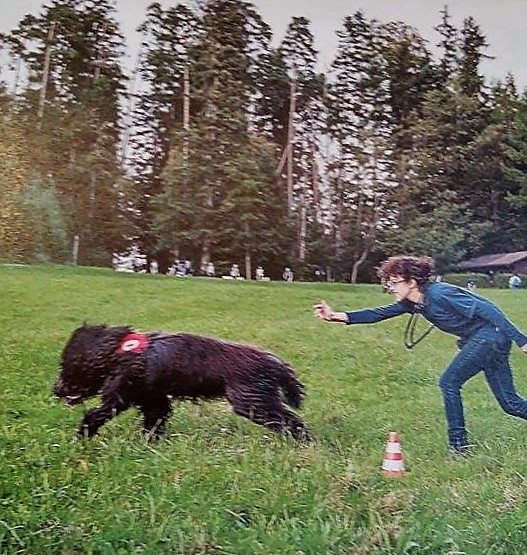 Pet Therapy Rescue
Description
Versatility of the Bergamasco With the evolution of dog on family and the modern role of dogs, many activities have developed and improved. Taking part in activities with your dog, both amateur or...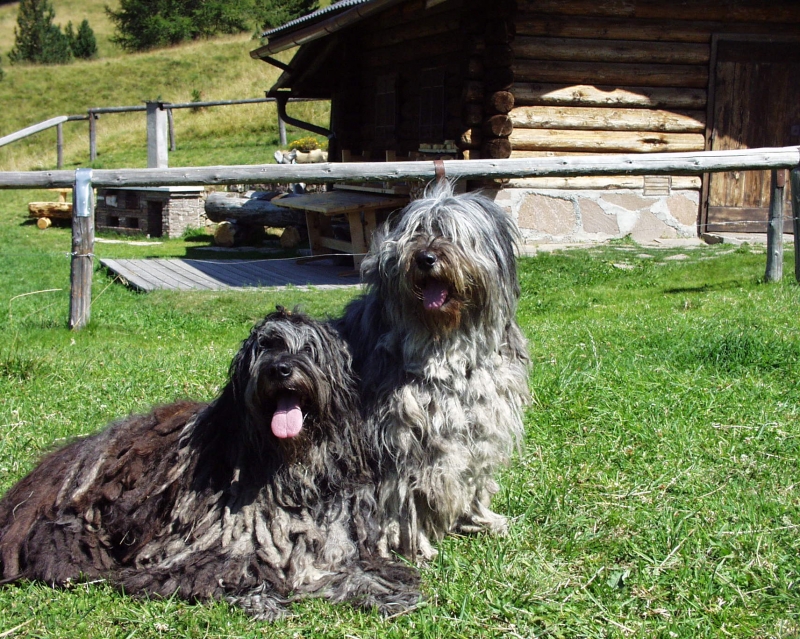 Good Watch
Description
Guard Dogs The Bergamasco are alert and interested in what goes on around them, curious and ready to pick up on any unusual situation where they react vocally and only in extreme cases with...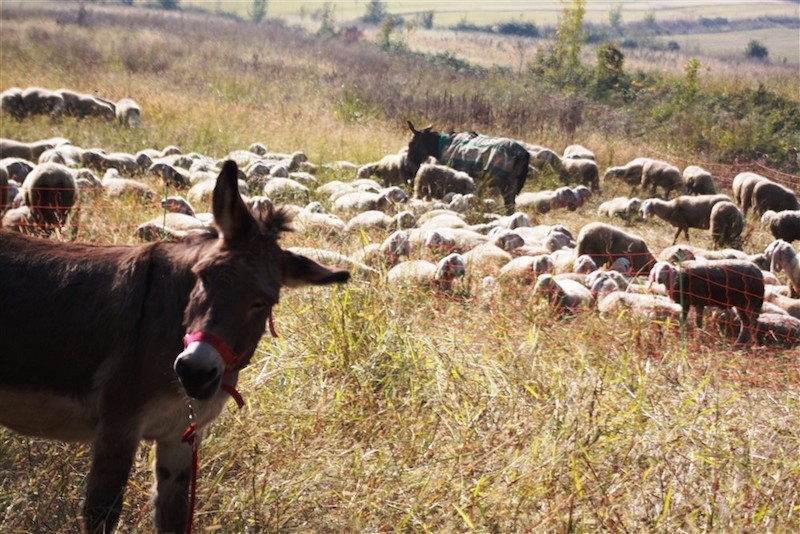 Company
Description
Companions/Pets The Bergamasco form a very close bond with man but at the same time maintaining the characteristics selected over hundreds of years. A few years ago, I happened to be on the...