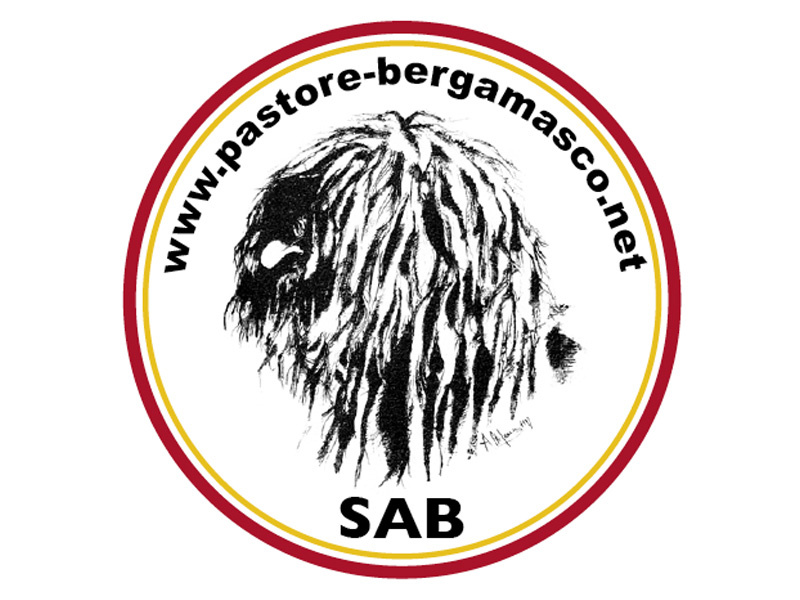 How to become a member
The annual membership fee is € 30.00 and can be paid by bank transfer to the bank account in the name of Associazione Amatori del Cane da Pastore Bergamasco SAB, Banca Intesa San Paolo
IBAN: IT85X0306953362100000000696   SWIFT: BCITITMM
or
via paypal  to  segreteria@pastore-bergamasco.net
The member will receive the official ENCI magazine "I Nostri Cani - Our Dogs" and also the newsletter of the S.A.B. with which he will be informed about the social activities.
By registering with the S.A.B. you will support an activity in favor of a breed that interests you and that you love.
The secretariat will send you the social card
The card will allow you a discount in dog practices.

Annual fee renewal

CLICK HERE TO RENEW YOUR REGISTRATION ONLINE
The annual membership fee is € 30.00 and can be paid by bank transfer to the bank account in the name of Associazione Amatori del Cane da Pastore Bergamasco SAB, Banca Intesa San Paolo
IBAN: IT85X0306953362100000000696     SWIFT: BCITITMM
or
via paypal  to segreteria@pastore-bergamasco.net